Structural Engineers - Getting Started with Archicad
Course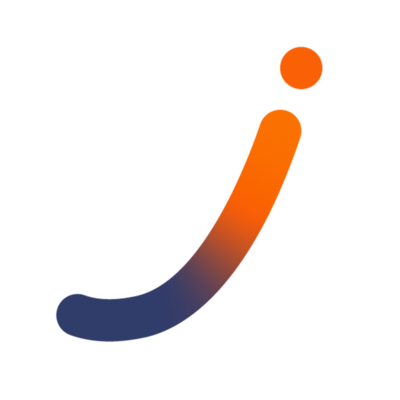 Graphisoft Learn
▶︎ Format: self-paced online course
▶︎ Level: Foundation
▶︎ Duration: 1 hour
▶︎ Certification Points: 5 points ★

Get to know Archicad and learn the concepts behind the BIM workflow. The course covers the benefits of BIM and will lead you through the first steps with Archicad. You'll learn the basic mechanics and prepare your Archicad project for modeling.

Learning Objectives
BIM (Building Information Modeling) is the present and the future of today's rapidly evolving building industry. It's inevitable to use the most advanced BIM technologies to stay competitive. Throughout this course, you will not only learn the foundational concepts of BIM,  but you'll get familiar with the Archicad interface, navigation and basic Archicad concepts like stories the bigger picture of how to use BIM workflows with Archicad 
Target audience
Structural engineers who would like to get familiar with Archicad's capabilities
Table of contents
What is BIM?
All about Archicad
Getting Started with Archicad
Prepare Your Project in Archicad
Recommended Learning
There is no recommended learning to this course since this is the starting point of your Archicad journey.
Software Requirements
Videos in this course have been created using the International language version of Archicad which means that the work environment and some of the content may be different if you are using a different language version. 
To get the best training experience we recommend you to use latest Archicad version! Download Archicad here! 
Awards
Completing the course material, including the quiz with a minimum of 60% achievement and filling out the satisfaction survey, will award you 5 points towards achieving theArchicad BIM User Certification.
Access Time Frame
Enrolling in this course will grant you 180-day access to the training starting on the day of enrollment. After the 180 days have passed, you will be deactivated from accessing the content of the course.
---
Have Questions?
Contact us at learn@graphisoft.com