Get Started with Project Documentation in Archicad
Course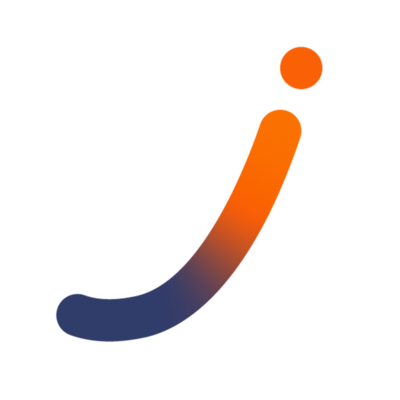 Graphisoft Learn
▶︎ Format: self-paced online course
▶︎ Level: foundation
▶︎ Duration: 45 minutes
▶︎ Certification Points: 20 points ★

Learn how to get from a finished 3D model to a set of annotated PDF documentation. We will cover how to use the Navigator, how to create different viewpoints in the model, the difference between Viewpoints and Views, Layouting, and Publishing.

Learning Objectives
In this course, you will learn how to prepare a complete annotated PDF documentation from a finished 3D model in Archicad. You will get familiar with the Archicad Navigator that guides you through the documentation process. You will learn how to set up your floor plans, sections or elevations according to your needs, how to annotate them and arrange them on Layouts to finally export your entire documentation as a merged PDF. 
Target audience
Users who would like to get familiar with the essential documentation workflows in Archicad.
Table of contents
The Archicad Navigator
Viewpoints
Views and View Settings
Dimensions and Labels
Layout Book
Publisher
Recommended Learning
Users taking this course should have an overall understanding about the basics of modeling and should be able to confidently find their way around on the Archicad interface. Recommended learning:
Getting Started courses
Start Modeling with Archicad
Software Requirements
Videos in this course have been created using the International language version of Archicad which means that the work environment and some of the content may be different if you are using a different language version.
To get the best training experience we recommend you to use latest Archicad version! Download Archicad here!
Awards
Completing the course material, including the quiz with a minimum of 60% achievement and filling out the satisfaction survey, will award you 20 points towards achieving the Archicad BIM User Certification.
Access Time Frame
Enrolling in this course will grant you 180-day access to the training starting on the day of enrollment. After the 180 days have passed, you will be deactivated from accessing the content of the course.
---
Have Questions?
Contact us at learn@graphisoft.com 
Here is the course outline:
In this module you will see the agenda and the table of contents of the course and learn how you will be able to use the exercise file to follow the course.
2. The Navigator and Preparing Views
Understand the Archicad Navigator in detail and learn how to prepare your model for documentation.
Learn how you can add dimensions and annotations to your documentation.
4. Layouts and Publishing
Place your annotated drawings onto Layouts and prepare to Publish them into PDF format.
Thank you for completing this training! Please fill out the anonymous satisfaction survey so we can continue improving our training materials!