▶︎ Format: self-paced online course
▶︎ Level: expert
▶︎ Duration: 3 hours

Join us online and renew your Graphisoft Certified Archicad BIM Manager certification.

Use the GS_PARTNER coupon code to access the course for free of charge.

Graphisoft BIM Manager Program
Welcome to the Renewal of the Graphisoft BIM Manager Program!
This update course focuses on standard and industry updates in the field of BIM Management since the last time you attended the Graphisoft BIM Manager Program. All the presented content is brand new compared to the topics included in the Graphisoft BIM Manager Program you attended in earlier.
Online Delivery Information
The online renewal course includes 2 recorded presentations of 90 minutes each that you can watch at any time while the course is active.
Besides the recorded content, you also need to develop and deliver 2 individual assignments, which are:
an essay about your experience of the past two years in the field of BIM and
the development of a diagram following a certain scenario and aligned with ISO 19650 content provided during the meetings.
The overall result of the assessments will be considered for the certification. Successful candidates will be awarded the Archicad BIM Manager Certificate which will be valid for 2 years (from the date your new certificate is issued).
If consent is provided, successful candidates will be added to the searchable Archicad BIM Manager database here. For Partners and GRAPHISOFT employees, this service is visible here.
Software and Hardware requirements
To be able to follow the BIM Manager Program on this learning platform, you need to access it through the following browsers: Chrome, Firefox, Safari, Internet Explorer 11+ and Microsoft Edge. The platform is supporting the latest  3 versions of these browsers. For best user experience, we recommend 15 Mb/s internet connection speed.
Conclusion
After the deadline is over, we will issue the certificates to those who watched the videos and completed the exercises.
If you need your certificate faster than that, drop us a message at bimmanager@graphisoft.com once you have submitted your files.
You have from June 1 until July 30 to attend the course and deliver the activities.
If you lose this deadline, the next renewal will be available on September 1.
Agenda
| | | | | |
| --- | --- | --- | --- | --- |
| | Type | Topics | Presenter | Duration |
| Session 01 | Recording | Introduction, ISO 19650 Concepts and Information Management | Nigel Davies | 90 minutes |
| Session 02 | Recording | ISO 19650 Preparation and Project Delivery | Nigel Davies | 90 minutes |
Presenter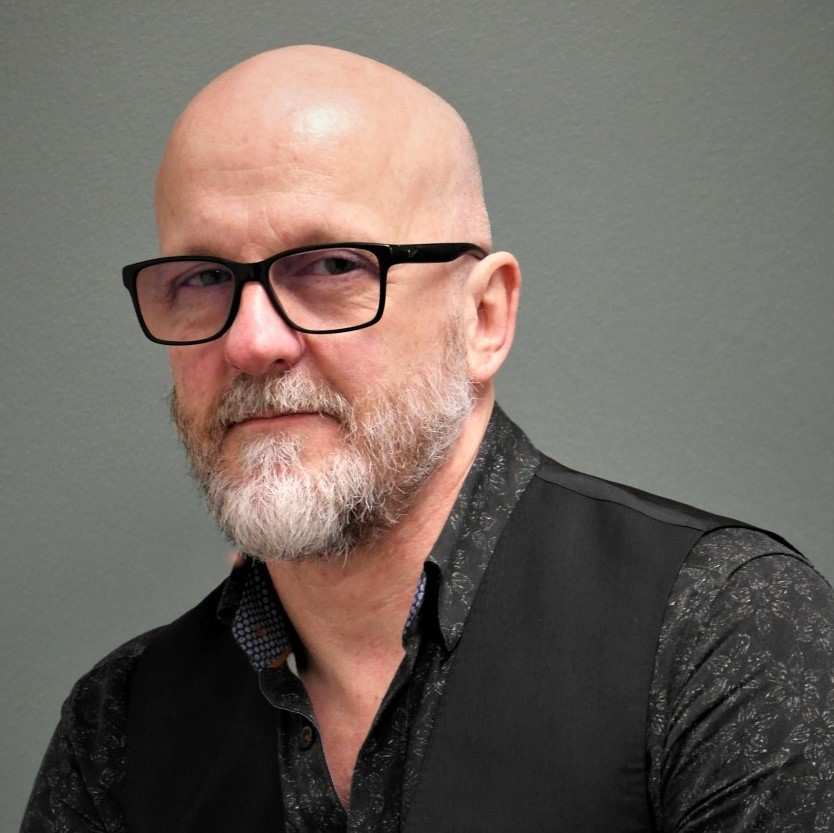 Nigel Davies
Director, Evolve Consultancy (UK)
Nigel is the founding director of Evolve and has 20+ years of extensive experience within the AEC industry. He has unique insight and a first-hand understanding of cutting-edge design and construction data production and exchange practices. Trained originally in civil and structural engineering, Nigel appreciates the need for reality-based solutions to aid the project design process. He has accrued invaluable experience in information management and delivery through his work for notable projects including the Millennium Dome (O2 Arena), BBC Broadcasting Centre redevelopment, Thames Tideway Tunnels, and HS2. Nigel regularly presents to major conferences in the US/UK and features in the industry press.
Have questions?
If you have any questions, please contact us at bimmanager@graphisoft.com.
Here is the course outline:
Welcome to the Graphisoft BIM Manager Certification Renewal
2. Content - ISO19650 Concepts, Information Management, Preparation, and Project Delivery
During this first module, you will get an update on the concepts and information management as per ISO 19650. And we will take you through the preparation and project delivery as per ISO19650. You will be presented with a set of robust activities which need to be applied to a project when the vision is that BIM workflows will be used throughout its life.
3. Assessments and Conclusion
After processing the content from the previous module, you need to submit a couple of activities in order to renew your certificate.
Completion
The following certificates are awarded when the course is completed:
| | |
| --- | --- |
| | INT_BIM_Manager_2023 |