▶︎ Format: self-paced online course
▶︎ Level: beginner
▶︎ Duration: 2 hours

For Graphisoft and Partner employees only! Use the GS_PARTNER coupon for FREE access!

The Graphisoft Certified Sales Learning Path is a series of training modules on the Graphisoft Learn Portal that is relevant for Sales Representatives. Each module consists of training courses dedicated to a specific topic. The courses support sellers' work at different stages of the sales process and guide the use of Graphisoft sales collateral; product positioning slide decks, preparation templates, battle cards, and insight-led commercial messages are included. 
You may find the Graphisoft sales collateral on the GS Partner site. 
We will broaden this learning path by adding new courses and material, featuring BIMcloud and BIMx. 
We will scale the learning path by developing Advanced level training in 2022. 
Target Audience 
The primary target audience of the Graphisoft Certified Sales Learning Path is newly hired salespeople. By providing the basic level of sales training, sellers ramp up their productivity and performance, accelerating time to revenue. 
The learning path has been developed for those who want to acquire Graphisoft Sales Certification. Based on the level of Archicad sales experience and knowledge, each learner can decide to skip some of the courses within this learning path, though the completion of all the courses is recommended to gain comprehensive knowledge about the Graphisoft sales collateral. 
Goals 
The main goal of this learning path is to enhance sellers' knowledge on how to position and sell the Graphisoft solution portfolio, and how to use Graphisoft sales collateral. In addition, this training will provide strong fundamental knowledge of Graphisoft and Archicad for newcomers to this role. 
Training Structure 
Welcome 
Module 1: Create Awareness 
1.1 The Elevator Pitch 
Module 2: Meeting Preparation 
2.1 3-3-3 Meeting Preparation 
2.2 Buyer Personas 
2.3 Profiling the Buyer Persona 
Module 3: Product Positioning 
3.1 Industry Trends 
3.2 Customer Challenges 
Module 4: Sales Messaging 
4-1 Commercial Insights 
4.2 Battle Cards 
4.3 How to Use Battle Cards? 
Conclusion 
Time Commitment 
Completing all the courses included in this training requires approximately 2 hours in total. Checking and customizing the related material of the Graphisoft Sales Collaterals will require an additional 2-3 hours.  
Software Requirements 
To follow the demonstrations during this training, participants need an internet connection, access to the GS Partner site, and Microsoft PowerPoint installed.
Certification 
To become a Graphisoft Certified Sales Representative, you'll need to complete the Graphisoft Certified Sales – Basic Level Quiz. Once you complete the quiz, you'll automatically be awarded the certification. After completing the learning path, you can come back to any of the modules to refresh your knowledge. 
About the presenters

Ferenc Mátyás
Partner Marketing Manager, Graphisoft SE
Feri started his Graphisoft career as an International Partner Manager ten years ago, then led the Graphisoft Italy team for five years.
Since 2020, he has been responsible for the Partner Success Program, empowering partners to accelerate revenue and achieve their business objectives.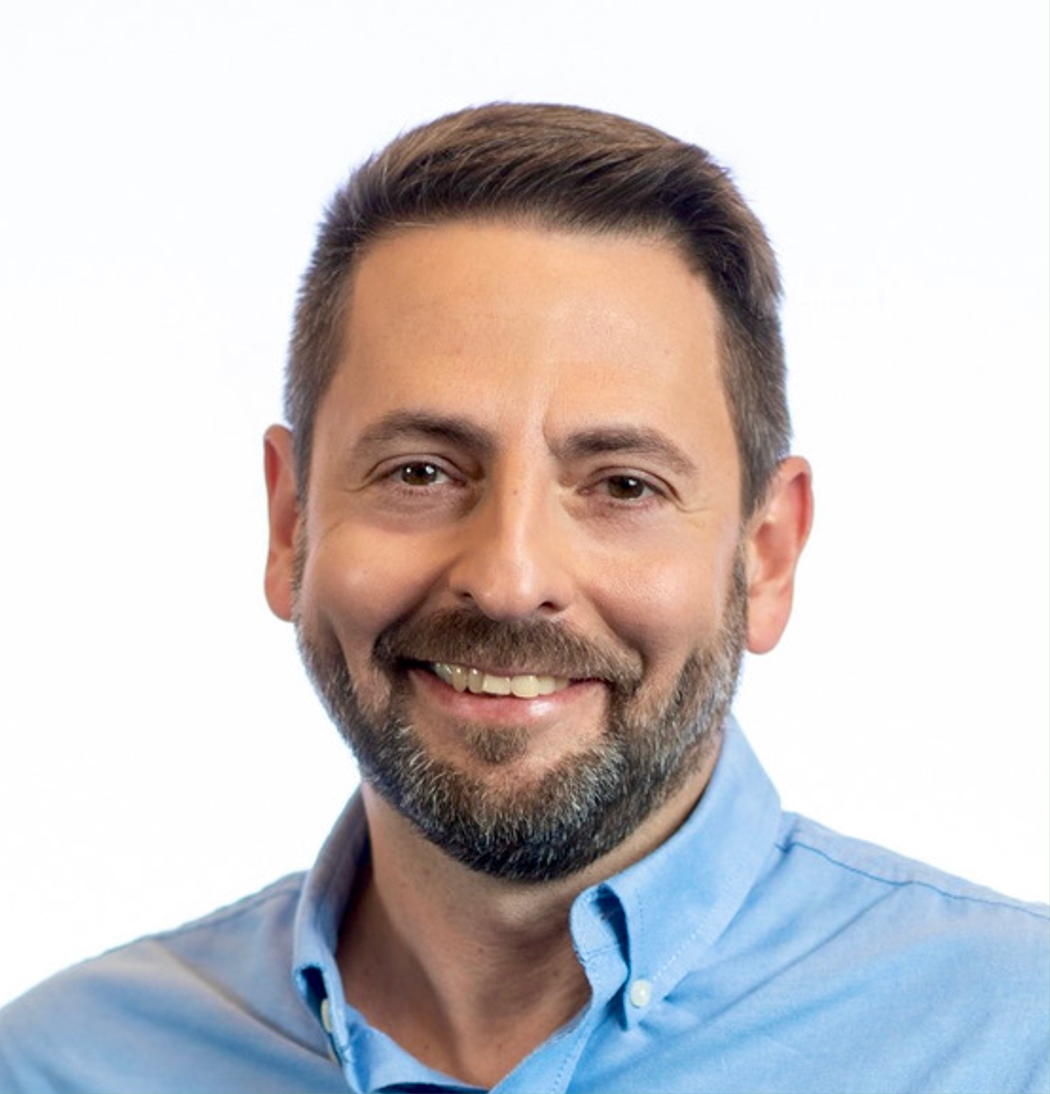 Tibor Szolnoki
Senior Manager, Product Marketing, Graphisoft SE
24 years in Graphisoft
MSc Architecture, Budapest University of Technology
Currently responsible for managing the Product Marketing team at Graphisoft HQ, Budapest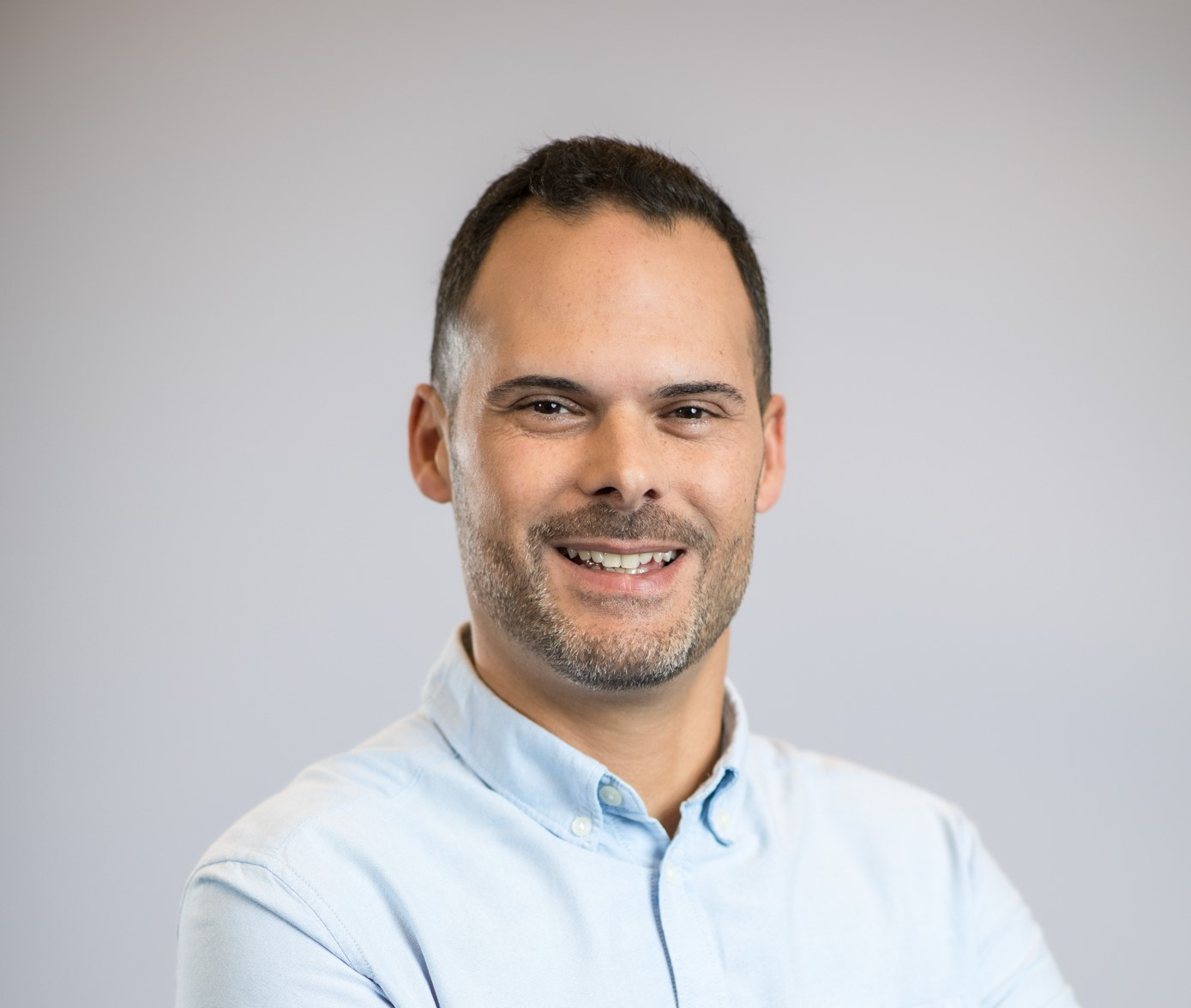 Carlos Cordeiro
Product Marketing Manager, Graphisoft SE
2 ½ years in Graphisoft
Graduate Structural Engineer, MSc., currently Product Marketing Manager responsible for the positioning of Graphisoft's product portfolio
---
Have Questions?
Contact Ferenc Mátyás at fmatyas@graphisoft.com
Here is the course outline:
In this module, you will learn about the content of this online training, its goals, and how to use the Graphisoft sales collateral.
In this module you will learn how to introduce yourself to a potential customer, how to earn a second conversation to proceed with the sales process.
This module will help you to prepare for successful sales conversation with your prospects. You will learn how to position yourself as your customer's trusted business advisor.
In this module, you will learn about the sales messages that you should deliver during the sales conversation to build credibility and propose a unique solution to your customers.
Thank you for completing the Graphisoft Certified Sales – Basic Level online training! In this module we will outline the further development – how we broaden and scale up the training. Stay tuned! We will update the learning path regularly.
Completion
The following certificates are awarded when the course is completed:
| | |
| --- | --- |
| | INT_Graphisoft_Partner_Training_Sales |