Graphisoft Learn Portal Onboarding
Course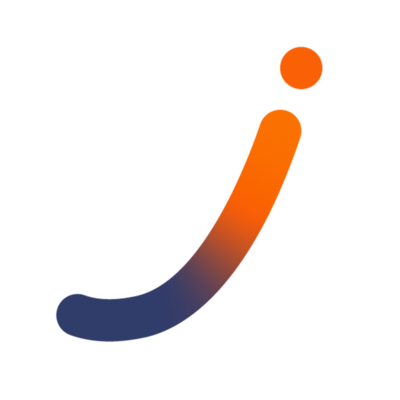 Graphisoft Learn
Enrollment for this course is currently closed.
▶︎ Format: Self-paced course
▶︎ Level: Partner
▶︎ Duration:

Learn how you can join the Graphisoft Learn Portal as a training provider. You will be presented with the steps of the implementation process, understand how the Learn Portal is configured, how you can create and manage self-paced, trainer led courses.

Learning Objective
The goal of this course is to guide you through the process of implementing your own corner (organization) on the Graphisoft Learn Portal. During the course you will get an overall understanding about the Learn Portal as well as you will be provided guidance on how to set up courses (self-paced or trainer led online/classroom trainings). This course also serves the purpose to track your progress in the implementation process
Target Audience
The target audience of this training are Partners, contracted Graphisoft Learn Centers and Graphisoft Subsidiaries who are interested in providing local training content to learners in their region.
Table of Contents
Steps of the implementation process
Learn Portal Partner Organization information + localization
Course settings, guidelines and standards
Localization process of Graphisoft Courses and E-books
Miscellaneous topics about the Learn Portal
Learn Portal Support channels and processes
Expected time commitment
X hours to watch the self-paced content (videos and written information)
Additional time for localization tasks
Outcomes
By completing this course and working together with Graphisoft you will have your own Learn Portal organization launched publicly to learners in your region. Besides this you will have a complete understanding about how to create, configure and manage courses, e-books and other types of trainings on the Learn Portal. 
Questions

In case you have any questions about this course or about the implementation process, reach out to us at learn@graphisoft.com!
Here is the course outline:
Welcome to the Learn Portal Onboarding Course!
In this module you will learn about the overall concept of the Graphisoft Learn Portal.
Learn about your Partner Organization, your customized landing page and see what documents have to be downloaded and localized. Provide information for the implementation!
4. Configuring Courses and E-books
Learn how you can configure your courses!
Learn the different aspects of managing your courses (adding learners, copying courses, communicating inside your course, etc.).
In this module you can find knowledge materials of various topics and tips&tricks regarding managing your Learn Portal
See how we can support you in the implementation or localization workflow if you have any questions or if you run into problems.