Archicad Project Audit for Auditors
Course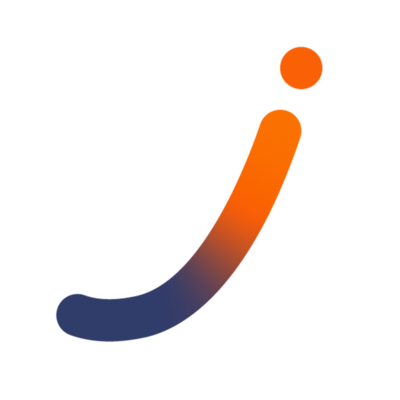 Graphisoft Learn
Enrollment for this course is currently closed.
▶︎ Format: online hybrid course
▶︎ Level: advanced
▶︎ Duration: 1.0 day

Learn everything you need to know about the Archicad Project Audit Service.

For Graphisoft Employees and Partners only!

Training Objective
This course is designed to teach you everything you need to know about the Archicad Project Audit Service, to be able to provide the service, carry out the analysis, and use the results to improve your business.
Target audience
Graphisoft employees
Graphisoft partner company employees
People related to Technical, Customer Success and Sales areas
Table of contents
Throughout this course we will cover the following topics:
What is the Service about and how it works
How to carry out the analysis
How to use the finished report
Expected time commitment
If you are only interested in how the service works, and you just want to be prepared to sell the service, and present the results to your clients, you can complete select parts of this training in about 2 hours.
If you want to get certified to do the analysis and provide the service yourself, you will need to complete the entire training, which takes about 1 full workday.
Software Requirements
Archicad 26 (with latest update)

Add-ons and Tools (provided during the training)

M

icrosoft Excel (or other spreadsheet software with similar capabilities)
Presenter

Dániel Alexander Kovács

 

/ Professional Services Consultant, Graphisoft
Dániel's relationship with Graphisoft dates back to late 2014, when he joined as a Technical Support Engineer. Dániel obtained his master's degree in Architecture in 2018 and today he is a Graphisoft Professional Service Consultant. He has always been interested in Engineering and Computer Science. After getting his architecture degree from the Budapest University of Technology, he found his place where the 2 professions meet — BIM. He have been working for Graphisoft for more than 7 years now, and during this time he developed a deep understanding of (Open) BIM, Parametric Design, and GDL amongst other things. As a Professional Service Consultant, now he tries to help others find their way around BIM.
Have Questions?
Contact us at learn@graphisoft.com
Here is the course outline:
In this module you will see the agenda and the table of contents of the course, and learn about the theoretical background of the service.
In this module, we will learn about how to prepare for performing an audit, what kind of tools are needed for performing them, and where to find them.
In this module, we will go through each point of the Report, and for each we will see what to check, how to check it, and why we are checking it.
4. Presenting the Results
In this module we will show you how to make sense of the results, how to present them to the clients, and how to move on from there.
5. Live Consultation, Conclusion, Certification
In this module, we will summarize what we learned, we will have a live discussion about the the service, and you can get certified to be able to carry out Archicad Project Audits yourself.
Completion
The following certificates are awarded when the course is completed:
| | |
| --- | --- |
| | INT_GRAPHISOFT Partner Training Certificate |