Competitive Positioning of Archicad against Revit
Course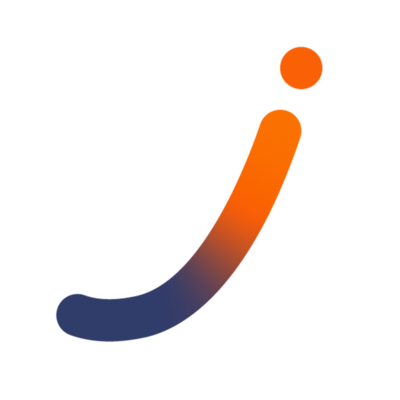 Graphisoft Learn
Enrollment for this course is currently closed.
▶︎ Format: Self-paced Course + Live Meeting for Q&A
▶︎ Audience: Sales and Marketing professionals, Technical staff supporting local Sales and Marketing teams
▶︎ Duration: 3 hours approximately

Learn the key differences between Revit and Archicad, from a competitive perspective, and be prepared to position yourself with confidence, either during a meeting with a prospect, or preparing your staff for it, or also creating local campaigns focusing on Archicad strengths!

Enrollments
Please note, that this is a confidential course and enrollment is not automatic like the other courses on the Learn Portal.
If you are a Graphisoft employee, please contact Ferenc Mátyás at fmatyas@graphisoft.com indicating you are interested in this training.
If you are a Partner, please send an email to Ferenc with your GS ID (the one that you used to register at the GS Learn portal) and this signed NDA. Ferenc will grant you access after receiving the NDA.
Learning Objective
The goal of this course is to present you the key differences between Revit and Archicad from a competitive perspective, and help you to understand when Revit or Archicad is better in certain situations and gain trust to talk about it. You will be able to use this knowledge to convince prospects and customers that Archicad is the better choice.
Target Audience
The target audience of this training is GRAPHISOFT and Partners sales and marketing professionals, plus the technical staff supporting local Sales/Marketing teams with competitive information.
Expected time commitment
You can complete the course with the connected recorded videos, live meetings, quizzes and extra materials in about 3-4 hours.
Completion and Extra Materials
After completing the course you will have access to a new module with extra materials for visualization.
Have Questions?
Contact us:
For confidentiality/business/sales questions about this project:
For high-level/positioning/marketing questions about this project:
* Please, be aware that you are NOT allowed to download or publish any of the materials from this course (including videos, PDFs, and presentations)
Here is the course outline:
Get to know the training, content and goals.
In this module, we will discuss general concepts and key differences between Revit and Archicad. We expect to help you to get prepared for daily conversations with customers who are familiar with Revit and its terms. And also to be able to respond to certain questions and comparison queries.
3. Workflows-based Comparison
In this module, we are going to summarize the whole process of a BIM project development through all its phases, by comparing Revit and Archicad among these workflows.
After watching the pre-recorded content of this training, it's time to raise your questions and discuss with the others. You can also use the Forum tab (on the left side) to ask questions at any time.
Assessment for completion and access to extra materials.
If you have completed the course you will be able to visualize extra materials in this module.