▶︎ Format: self-paced online course
▶︎ Level: beginner
▶︎ Duration: 3 hours

Learn the basics of Archicad from Navigating your project through the basics of drafting and modeling to more complex concepts like Building Materials or Model View Options. Completing this course will kickstart you in Archicad!
Learning Objective
The goal of this course is to introduce you to teach you basic skills and the most important basic concepts of Archicad so you can start working with the software right away.
Target audience
This course can help supporting existing users from beginner to advanced users but the main target audience are users who would like to touch base with Archicad since most of the Modules are discussing basic tools and concepts. 
Please note that it is not mandatory to follow the sequence of the Modules. You can pick and choose any topic that you are interested in and watch the appropriate videos.
Table of contents
Throughout this course we will touch the following topics and many more. Please note that over time we may add newer and newer topics to the course but once you enrolled into the course, you will get notifications about any new content!
Archicad Interface

Selection methods

Navigating the Project

Cursor

Drafting basics

Layers

Working Accurately (Snap Guides and Guide Lines)

Various modeling tools (Walls, Beams, Slabs, etc.)

Building Materials

Layered structures (Composites)

Pen Sets

Model View Options

Custom drawing representation with Graphic Overrides

Floor Plan Cut plane

And many more topics...
Software Requirements
In this course the videos have been created using the International language version of Archicad which means that the work environment and some of the content may be different if you are using a different language version or Archicad template file. To get the best training experience we recommend you to use latest Archicad version, however since this course is focusing on basic concepts you can follow the videos in earlier Archicad versions.
Badges
Completing this course will award you the Basic Training Badge.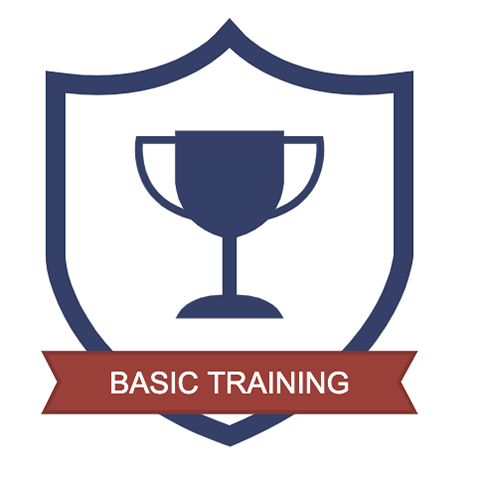 About the presenters
GRAPHISOFT is a truly global team and this course is also brought to you by an international team of trainers and professionals!

Gemma Sewell
Technical Support Manager
Gemma started her career with Graphisoft in 2002 after completing a degree in Product and Furniture Design.  Gemma has worked her way through the ranks of support to become a Technical Support Manager, and now gets involved in overseeing a team of 4 delivering top level support and the creation of new training material.  In addition to supporting our clients, you will find Gemma in the mud running Tough Mudders, raising money to help local charities.

Pelin Haynes
Customer Success Consultant
After graduating as an architect in 2009 in Istanbul, Pelin started working in an architectural firm as an architectural assistant and she was involved in big scale projects such as airports, medicinal factories etc. for 2 years. Pelin then has moved to the UK to get her masters degree at University of Nottingham. She has been with GRAPHISOFT UK for the last 8 years and is a very popular guest speaker in the BIM industry. She is constantly involved in product demos, training courses, product management and client consultations.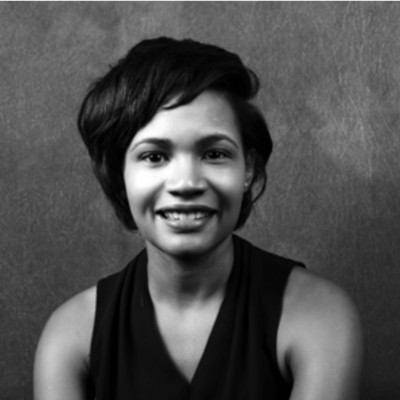 Leeswann Bolden
Senior Professional Services Consultant
Leeswann Bolden is an independent architectural and urban design consultant, who provides training and implementation to architectural professionals on behalf of GRAPHISOFT North America.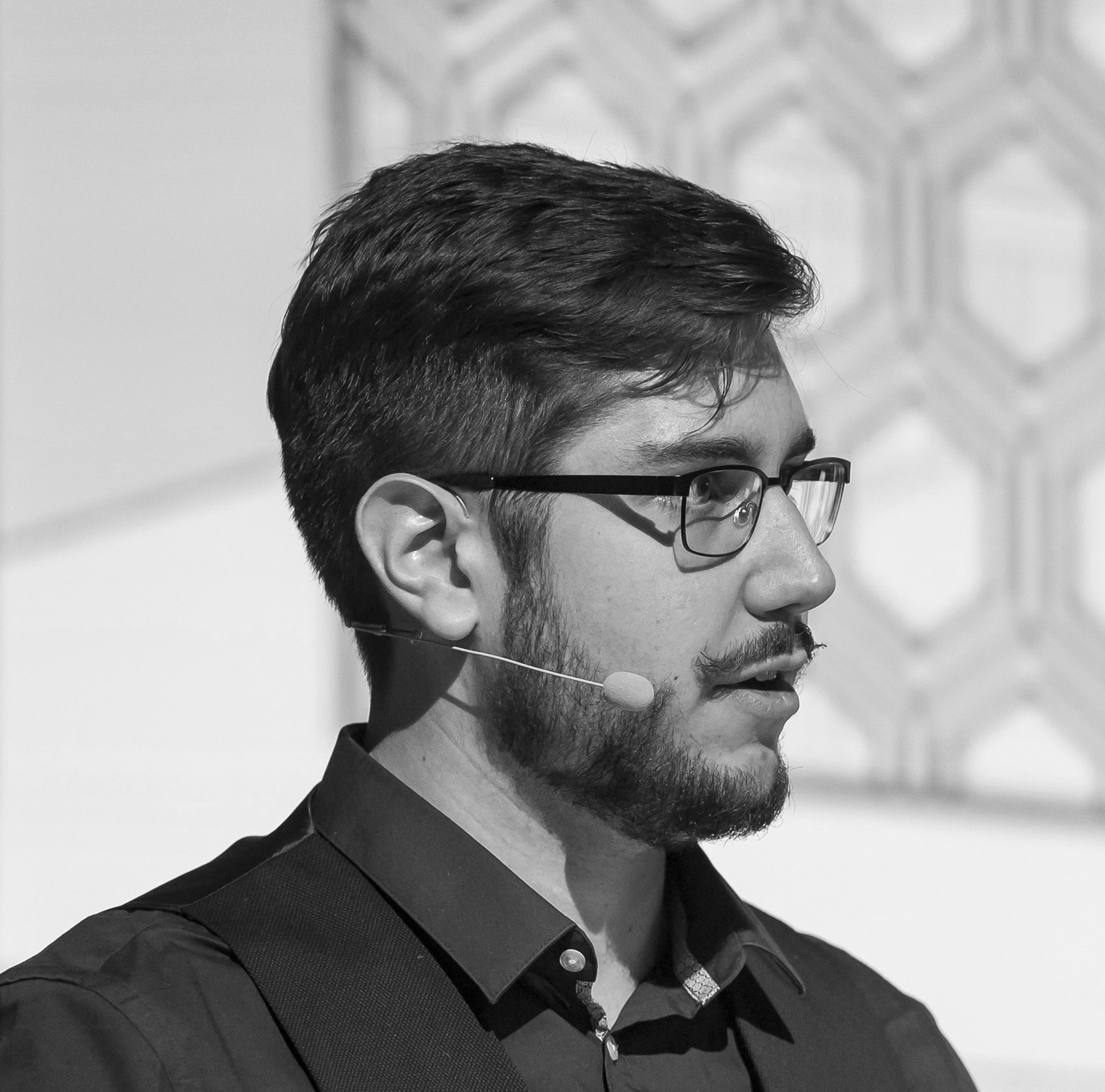 Ákos Karóczkai
Senior BIM Consultant, GRAPHISOFT
Ákos is a Senior BIM Consultant and Algorithmic Design expert at GRAPHISOFT. He graduated from the Budapest University of Technology and Economics as an architect. He has been working at GRAPHISOFT for more than 6 years, first as Technical Support engineer, then as BIM Consultant he took part in the GRAPHISOFT - McNeel collaboration to connect ARCHICAD with the leading Parametric Design solution platform that is Rhino and Grasshopper. He is responsible for developing and delivering trainings, representing GRAPHISOFT at various conferences and for specialty client consultations. His passion is to experiment with new technologies, especially in the domain of algorithmic design and automation.
---
Have Questions?
Contact us at learn@graphisoft.com
Here is the course outline:
1. Welcome
1 video, 3 minutes of recording In this module you will get familiar with the course goals, the table of contents of the course and what learning outcomes you can expect.
2. Find your way around in Archicad
1 video, 5 minutes of recording In this Module you will learn about the Archicad work environment and where can you find various functionalities.
3. 2D and 3D Navigation
In this section you will learn how to navigate your project in any 2D views like Floor Plans, Sections or Elevations and in 3D perspective as well.
4. The Cursor
2 videos, 15 minutes of recording In this Module you will learn about Archicad's smart cursor that gives you constant feedback depending on the context.
5. Selecting methods
9 videos, 38 minutes of recording In this module you can learn about the various techniques about how to select elements in Archicad.
6. Navigate you project
5 videos, 16 minutes of recording In this module you will understand how an Archicad project is structured and how you can use the Navigator to help you find your way around the Project Map, the View Map, the Layout Book and Publisher Sets
7. Working Accurately
3 Sections, 16 minutes of recording In this module you will learn about how you can improve your accuracy working in 2D and in 3D utilizing Snap Guides and Points along with Guide Lines
8. Drafting Basics
5 videos, 24 minutes of recording In this Module you will learn the basic element creation and editing methods focusing mostly on 2D drafting.
9. Organize your elements with Layers
3 videos, 7 minutes of recording In this Module you will learn about how you can keep your project organized by using Layers and Layer combinations.
10. Story Settings
1 video, 3 minutes of recording Understand how Archicad Stories can help you structure your project!
11. Layered Structures
4 videos, 14 minutes of recording Composites are combinations of several building material skins to create "build ups" or "layered structures" in ARCHICAD. They can be used with Wall, Slab, Roof and Shell Structures.
12. Building Materials
2 sections, 8 minutes of recording Building materials are a super attributes, which combine, fill, surface and properties, they are used in construction elements including walls, roofs, slabs, columns, beams etc.
13. Choosing Colors from Pen Sets
2 videos, 8 minutes of recording In this module you will understand the basics of Pen Sets.
14. Scales in Archicad
2 videos, 7 minutes of recording
15. Floor Plan Cut Plane
1 video, 3 minutes of recording In this module you will learn about how you can cut your model in various heights with the help of Floor Plan Cut Plane.
16. Custom Drawing Appearance
1 video, 6 minutes of recording
17. Measure Tool
1 video, 2 minutes of recording In this Module you will learn how to use the Measure Tool for quick length, area and angle checks.
18. Model representation and Level of Detail
1 video, 4 minutes of recording In this Module you will learn about how you can use Model View Options to control the Level of Detail and other representation of various element types both in 2D and in 3D.
19. Displaying the Structure of the Building
1 video, 4 minutes of recording Visualize only the Structural Core of your building with a click of a button with the help of the Partial Structure Display filter!
20. Dimensions
2 videos, 16 minutes of recording In this Module you will learn about what type of dimensioning tools exist in Archicad and how you can create, edit and customize them.
21. Renovation
2 videos, 13 minutes of recording In this module your will learn how you can manage renovation or refurbishment projects by using the Renovation functionality of Archicad
22. Wall Tool
5 videos, 25 minutes of recording Learn how you can use the Wall tool, inside and out. From placement, through editing all the way to 2D and 3D representation and metadata handling.
23. File Types
1 video, 6 minutes of recording In this module you will learn about the native Archicad file types. About what are these and what is their purpose.
24. Conclusion
Thank you for completing the Archicad Basics training. Please fill out the anonymous satisfaction survey so we can continue improving our training materials!
Completion
The following certificates are awarded when the course is completed:
| | |
| --- | --- |
| | Certificate of Completion - Online Video Course |